Get fit and have fun at the same time with Lisa Hillier Fitness classes…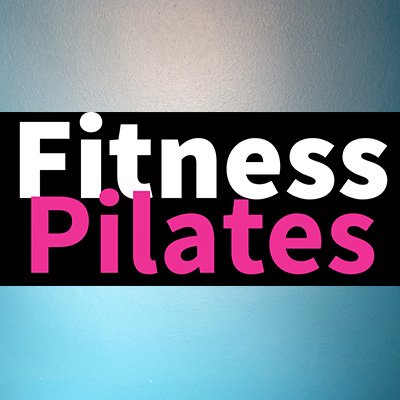 Fitness Pilates is a modern, contemporary Pilates class simplified and set to music. Fitness Pilates is a group exercise class that focuses on the body as a human kinetic chain and aims to improve posture, mobility, flexibility and core strength.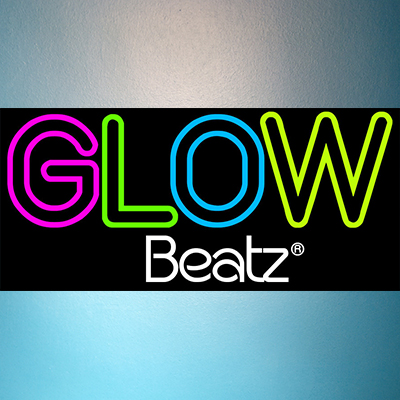 Glow Beatz
Glow Beatz is a group exercise class that uses glow sticks, club-lighting, and banging tunes from the past and present set in a darkened environment. This class is suitable for all abilities.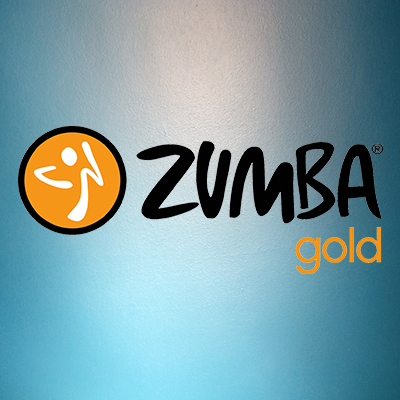 Zumba gold is a class designed for the active older adult, those that are new to fitness or anyone who would like a slower based Zumba class. Filled with latin grooves and modern hits, this class will have you moving in no time!
Take a look below at the timetable of classes that I run on a weekly basis.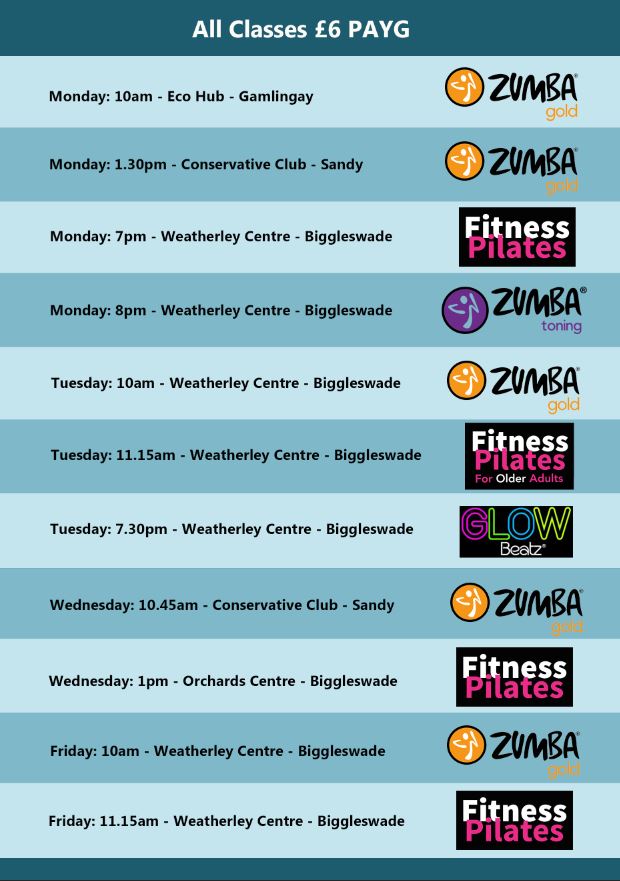 The information you enter into this form is being collected by Lisa HIllier Fitness and will be stored and processed electronically. Your personal details are required in order to contact you and, inform you of relevant information regarding classes and other information regarding Lisa Hillier Fitness. This forms the lawful basis under which we collect this information; without it, I cannot get in touch with you or do business with you.
By submitting this form you confirm that you understand that Lisa Hillier Fitness will store and process your personal details within GDPR guidelines.
Please feel free to contact me with any questions you may have using the form below…