Get fit and have fun with Lisa Hillier Fitness classes.
Lisa Hillier is a double award-winning fitness instructor running community-based group exercise classes in Biggleswade, Sandy & Gamlingay. Lisa also delivers online fitness classes.
Scroll down for more information….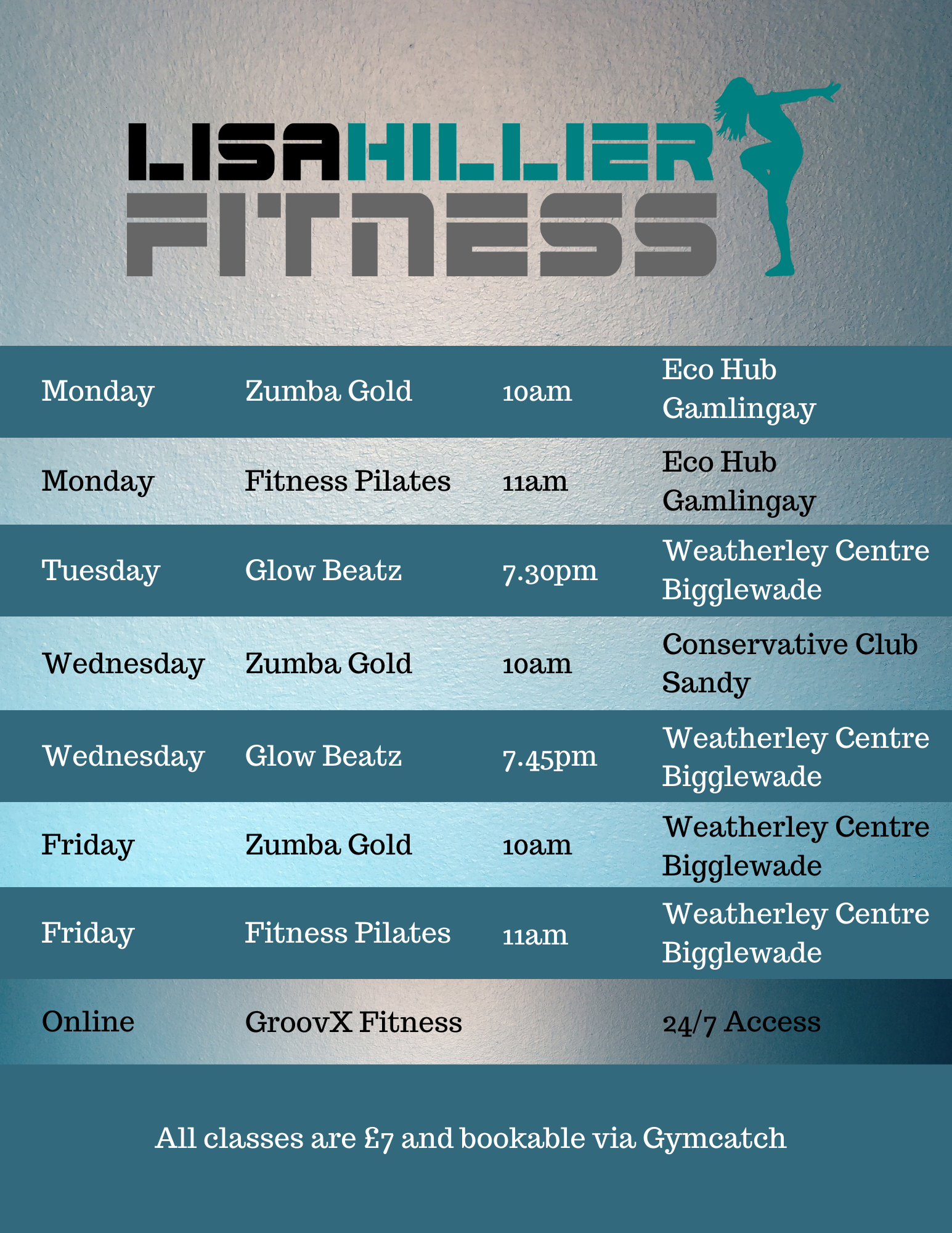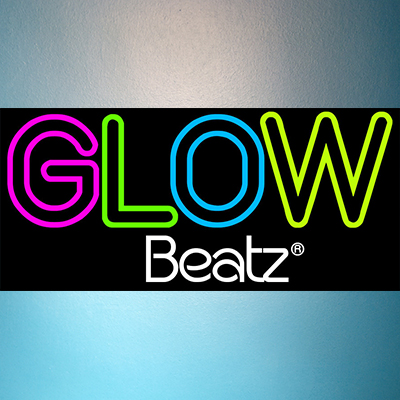 Glow Beatz
Glow Beatz is a group exercise class that uses glow sticks, club-lighting, and banging tunes from the past and present set in a darkened environment.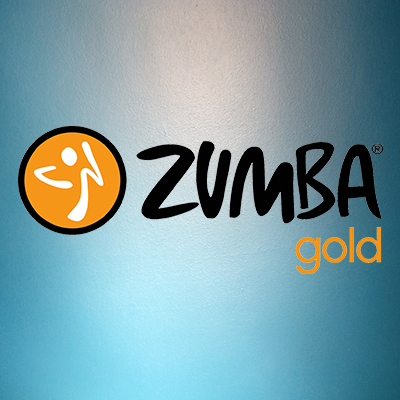 Zumba Gold is a fun Latin-inspired group exercise class designed for the active older adult, beginners to fitness, or anyone who is looking for a slow-paced, low-impact class.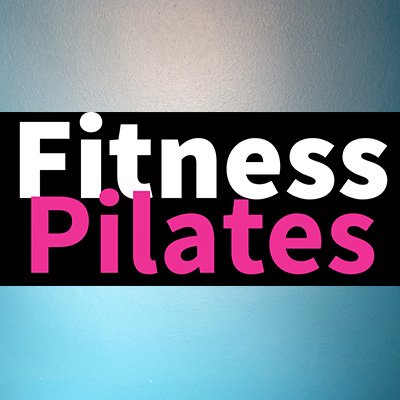 Fitness Pilates is a low-intensity group exercise class that promotes a balanced body, improved posture, a toned stomach, a strong back, and increased mobility and flexibility. It also increases strength and endurance and improves balance and co-ordination.
Classes Online
24/7 access to over 300 different themed workouts for all age groups and abilities

GroovX Dance, Sculpt, Blast, Box, Latin, Flow, Gold, and Stix. Plus an added bonus of Fitness Pilates & Seated Fitness Pilates

Earn points and rewards

New workouts are added monthly

Choose when you want to work out

Click HERE for more information
Classes in the Community
Monday: Zumba Gold 10am

Monday: Fitness Pilates 11am

Tuesday: Glow Beatz 7.30pm

Wednesday: Zumba Gold 10am

Wednesday: Glow Beatz 7.45pm

Friday: Zumba Gold 10am

Friday: Fitness Pilates 11am

Please read Class Booking information before booking your space HERE
Sign Up for My Newsletter
Just pop your details in using the form below and get all the news and updates straight to your inbox! 
The information you enter into this form is being collected by Lisa HIllier Fitness and will be stored and processed electronically. Your personal details are required in order to contact you and, inform you of relevant information regarding classes and other information regarding Lisa Hillier Fitness. This forms the lawful basis under which we collect this information; without it, I cannot get in touch with you or do business with you.
By submitting this form you confirm that you understand that Lisa Hillier Fitness will store and process your personal details within GDPR guidelines.