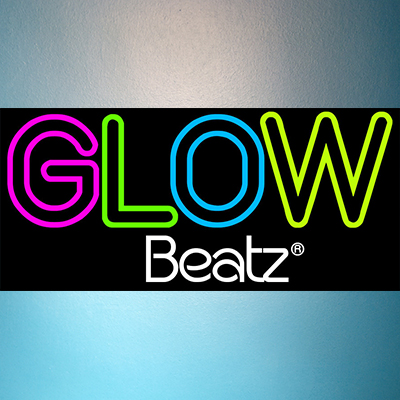 Glow Beatz 
Tuesday 7.30pm Weatherley Centre, Biggleswade
Wednesday 7.45pm Weatherley Centre, Biggleswade
Glow Beatz is a group dance/fitness class set in the dark with disco lights and glow sticks!
This class is suitable for ALL abilities. Low and high impact options are offered throughout the class alongside adaptations and modifications, so everyone can follow and participate. The class is set in a darkened room so you won't feel self-conscious and free glow sticks are given to use in the class.
The music used ranges from Old Skool club classics through to current chart bangers. Newcomers receive a FREE pair of glow sticks upon arrival.
The class is £7 and runs for 45 minutes. Due to limited capacity, booking is essential.
Please note: Glow Beatz is an adult-only class for ages 16 years and upwards and is NOT suitable for anyone diagnosed with Photosensitive Epilepsy.
Click here to book your space: BOOK
Click here to contact Lisa: CONTACT
Promotional video below.