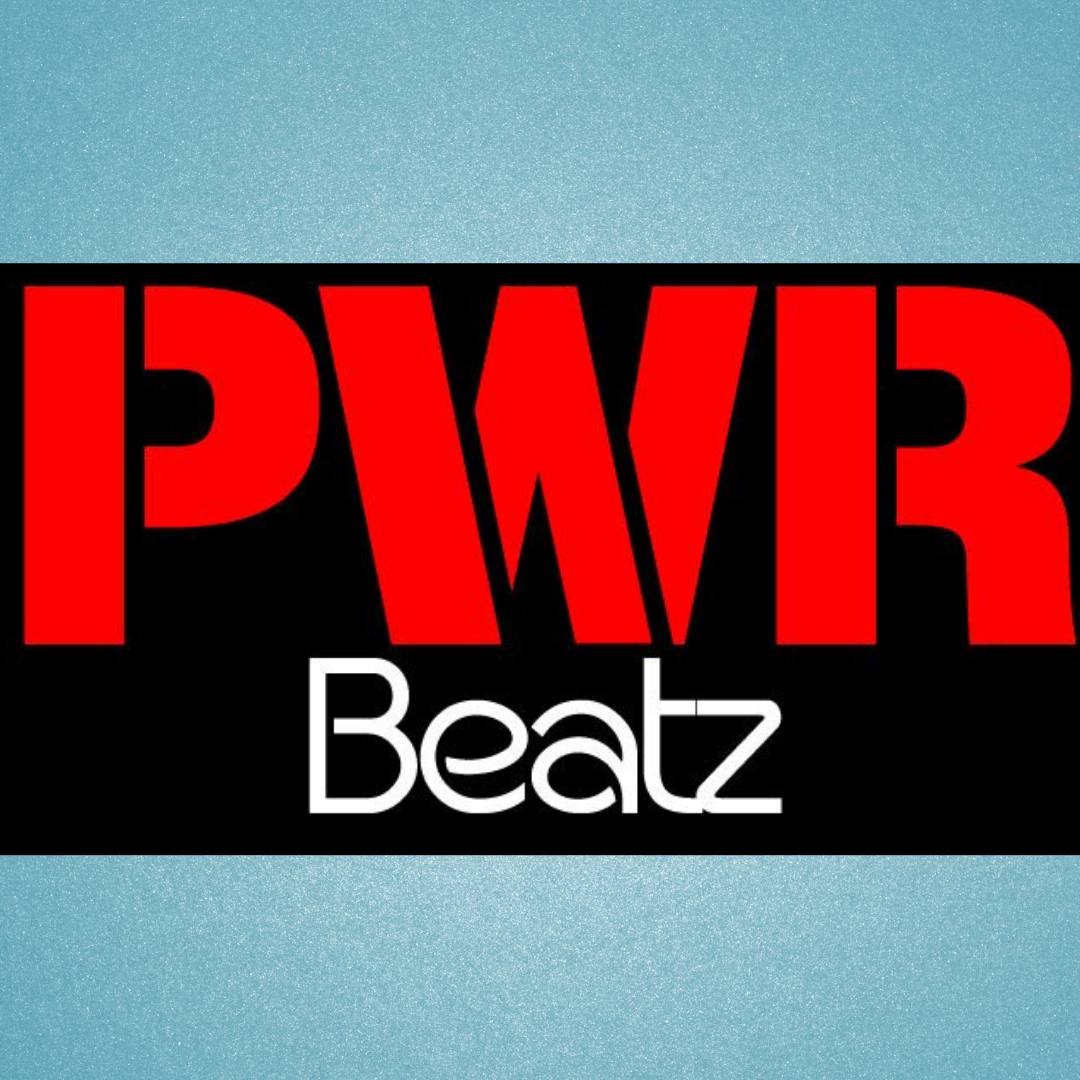 PWR Beatz – Wednesday 7:45pm at the Weatherley Centre, Biggleswade
PWR Beatz is a 45-minute HIIT/Functional Fitness workout that is broken down into 3 main components:
BURN – HIIT Section
BLAST – Functional Fitness/Bodyweight Section
BOOST – Core Workout (done on floor but can be adapted)
PWR Beatz® is a high-intensity fitness workout using adaptable exercises to encourage participation from all fitness abilities.
Benefits of PWR Beatz® for participants
It can help people lose weight and change body shape
It suits all fitness levels (Beginner to Advanced)
It is an indoor class so is not weather permitting
It is aimed to make exercise fun and empower people
It can help people's self-confidence & self-esteem
It can encourage a sense of community and help those who struggle to be more social.
This class is not suitable for anyone diagnosed with back or joint problems and anyone who is pregnant.
IMPORTANT: Please bring a mat if you wish to complete the BOOST section lying down.
Click here to book your space: BOOK NOW
Click here to contact Lisa: CONTACT
PROMOTIONAL VIDEO BELOW.