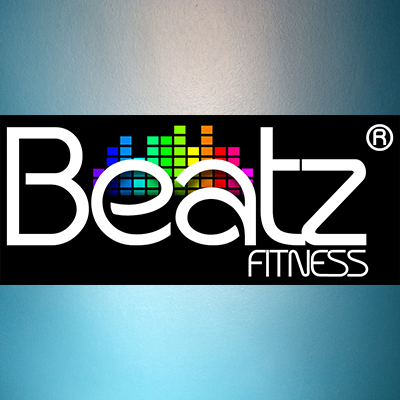 Fit-Beatz® is a fun and simple, all-inclusive group fitness program led by certified Beatz® instructors.
This class brings you anthems from the past, present and future and is suitable for all abilities, as low and high impact options are given. Fit-Beatz is for ages 14 years and upwards (14-16 years need to be accompanied by a guardian). 
Fit-Beatz is held in Biggleswade at £6-Adult  £4-14-16 years PAYG, so there's no need to book.
Fit-Beatz was launched in July 2017 and is already tipped to be the next dance/fitness craze!
Lisa Hillier is a choreographer and presenter for Beatz Fitness and can be seen presenting at fitness events all around the country. 
Come and try Fit-Beatz and you will sweat, giggle and dance your socks off!